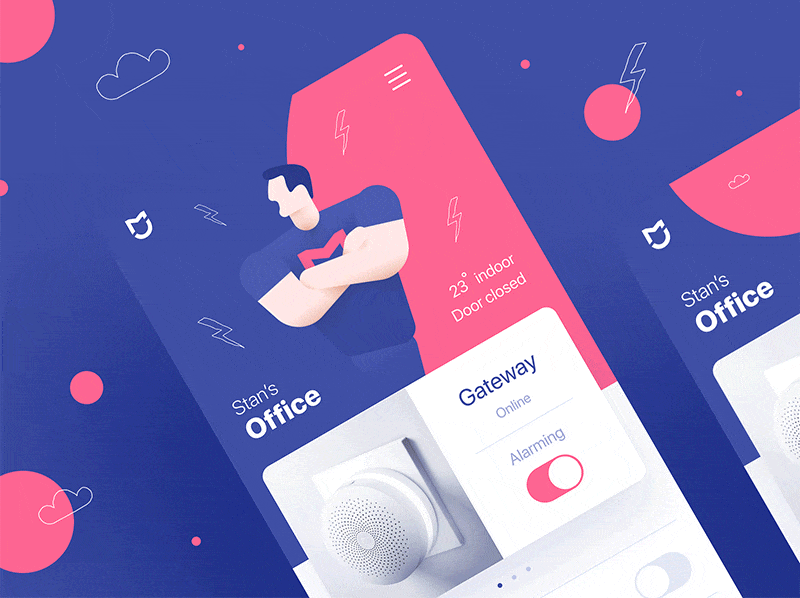 Crafted with your audience in mind, our designs prioritize user needs, resulting in interfaces that are not just visually appealing but also highly functional.
Seamlessly transition between devices with designs optimized for various screen sizes, providing a consistent and enjoyable user experience.
Wireframing and Prototyping
We bring concepts to life through detailed wireframes and interactive prototypes, ensuring a clear vision before the development phase.
Rigorous testing ensures that your design not only looks great but performs effectively, meeting user expectations and business goals.
Why Choose us for UI/UX design?
Beyond traditional UI/UX design, we specialize in creating design systems, ensuring consistency across all your digital assets. From mobile apps to complex web interfaces, we transform concepts into engaging visual experiences.
We conduct thorough user research, analyzing target demographics and behaviors to create designs that resonate with your audience.
Absolutely! We offer UI/UX redesign services, enhancing the usability and aesthetics of your current interface to align with evolving industry standards.
We leverage industry-leading tools such as Figma and Adobe XD to create detailed prototypes, allowing for interactive and user-tested designs.